Explore Smart
Don't plan to break the bank while traveling?
Make sure to check these websites out before booking your next trip.
Traveling doesn't have to cost loads of money. There are many organizations that are designed to give you the best experiences while traveling without having to brake the bank. You can work a few hours a day for a nights stay or you can cough up a few US dollars for a hostel.
With Airbnb, you can rent unique places to stay from local hosts in more than 190 countries! While in the US Virgin Islands we stayed at an Airbnb. While every hotel was charging $150+ a night we were paying $70 a night for a one bedroom apartment.  Not to mention it had a full kitchen and a spectacular ocean view.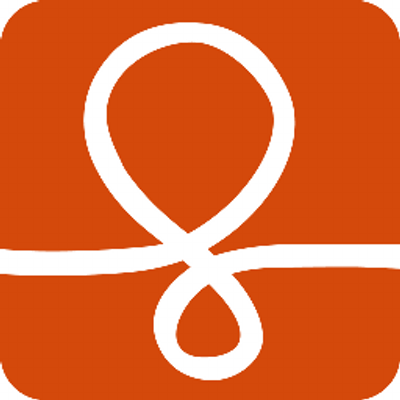 With Couchsurfing, you can share your space with travelers from all parts of the globe. You'll get to make new friends, listen to their stories and help others achieve their traveling dreams. As a traveler, you can find hosts all over the world who are willing to offer their bed or couch. As a member of the community, you have a profile where members who hosted you or members that stayed with you can write references on you. This will be helpful when you are searching for a place to stay while traveling.
Interested in getting away for a long time? Do you have a unique set of skills? Carpentry, mechanics, web design, farming you name it because the list goes on and on. With Workaway, Helpx, and WWOOF, you offer your services in exchange for a place to stay and sometimes food. We personally have not tried this yet, however, we have friends who have done this and enjoyed the New Zealand life while working on a sailboat. Not only did she explore the beautiful views New Zealand has to offer but she learned how to sail as well. Not bad consider all you're doing is bartering services.
.
We use these websites to search for flights, hostels and more.
www.kayak.com
www.skiplagged.com
www.hostelworld.com
booking.com
goeuro.com
hotwire.com
yelp
tripadvisor
Do you have any other websites or apps that make travel easy? Share it with us in the comment section!